Our Story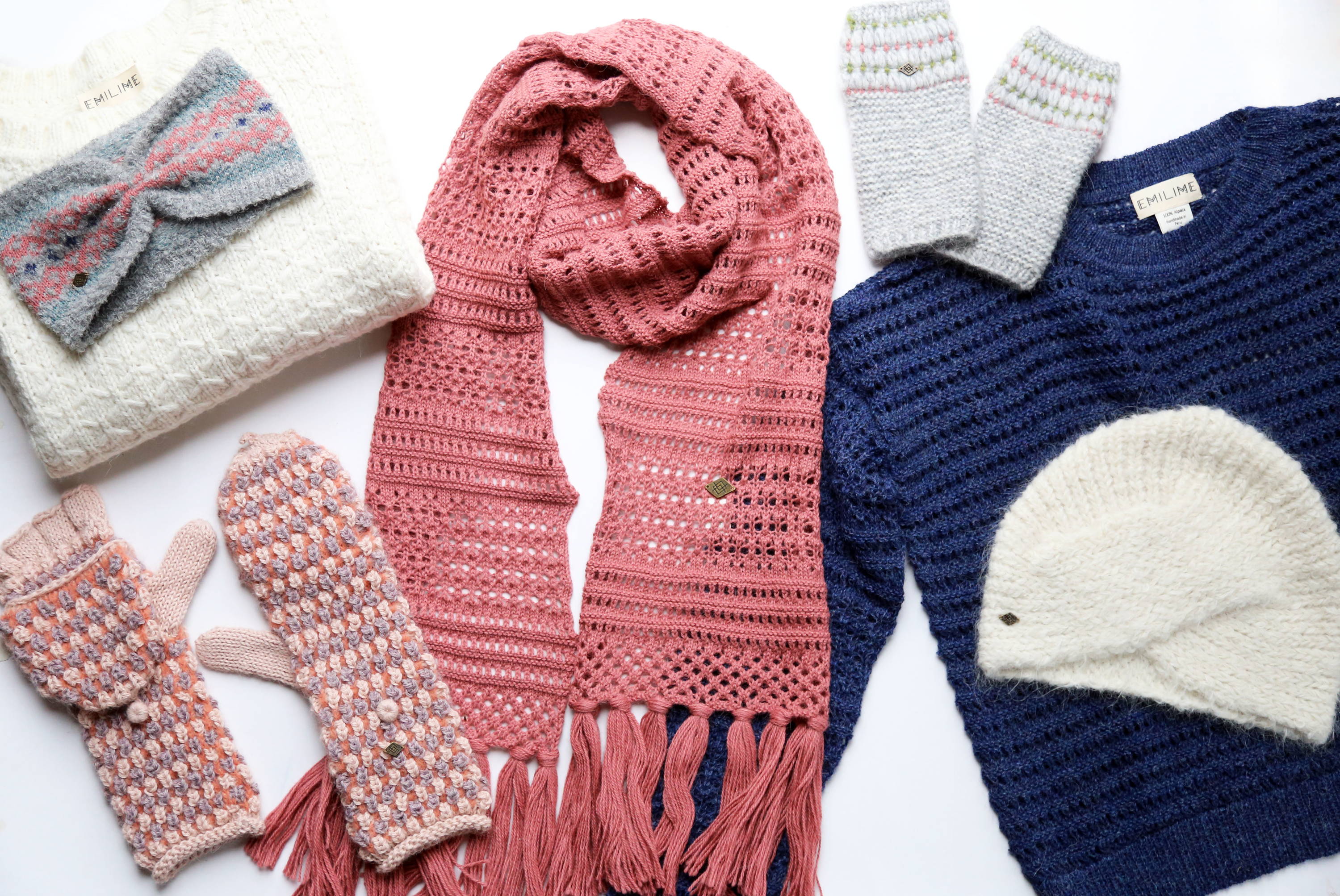 Our journey began in 2009 when Emily, our founder, decided to move to Peru with the vision of starting her own ethical fashion business. Searching the country for inspiration, she remembered a colorful hat that she had loved from a previous trip. Emily then found a group of talented knitters in a small town, deep in the Andes. Sitting together atop plastic buckets on dirt floors, they designed and produced the first collection together. Today, Emilime has a bustling office in the heart of Lima, where we are able to connect with our network on a daily basis.
Emilime empowers a network of artisan partners both as creative contributors and as business leaders. The artisan entrepreneurs we work with coordinate groups of knitters in their communities, mostly women, who make each product and use knitting as supplementary income
We believe in investing in long-term relationships, innovation and education in the places we work to support thriving individuals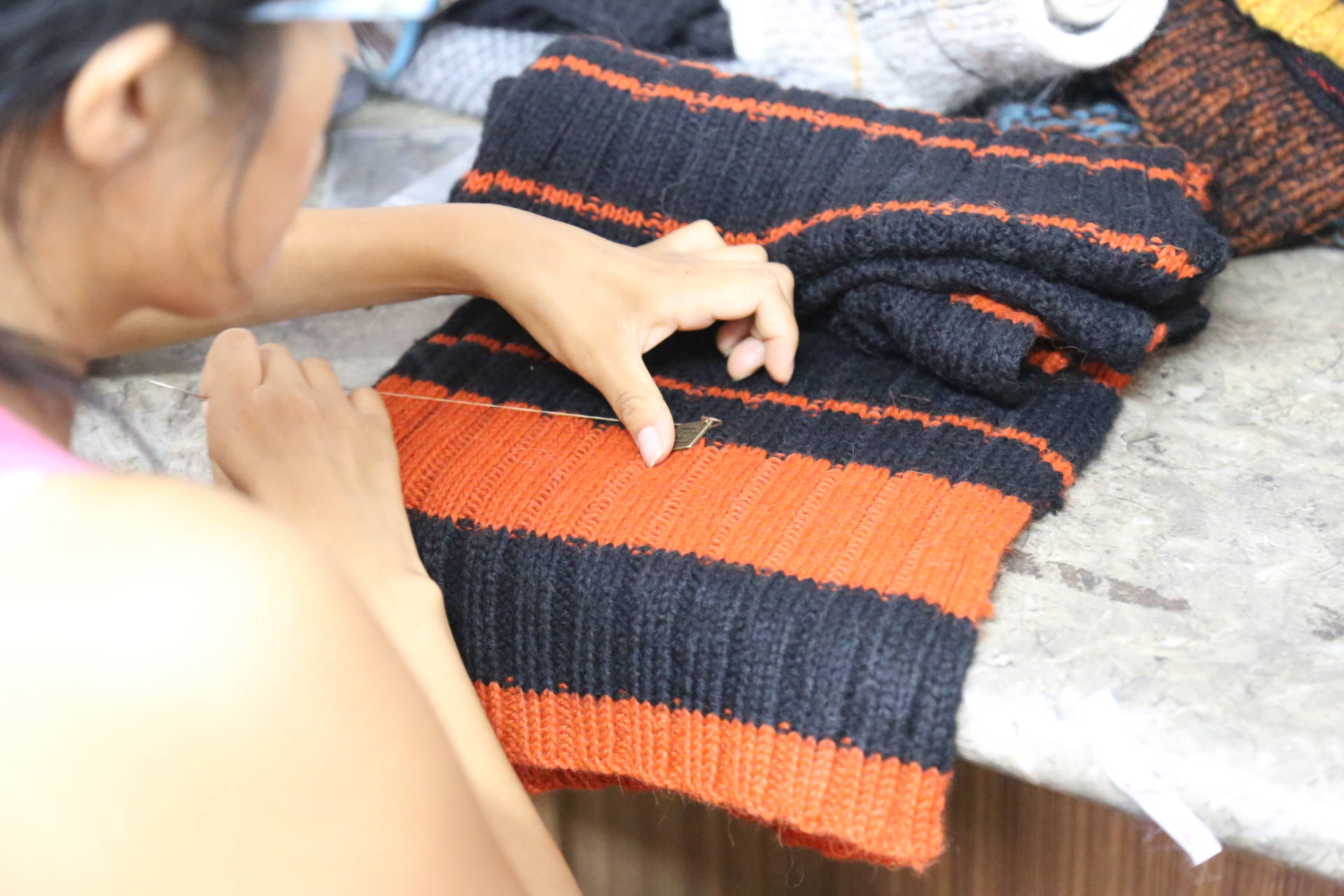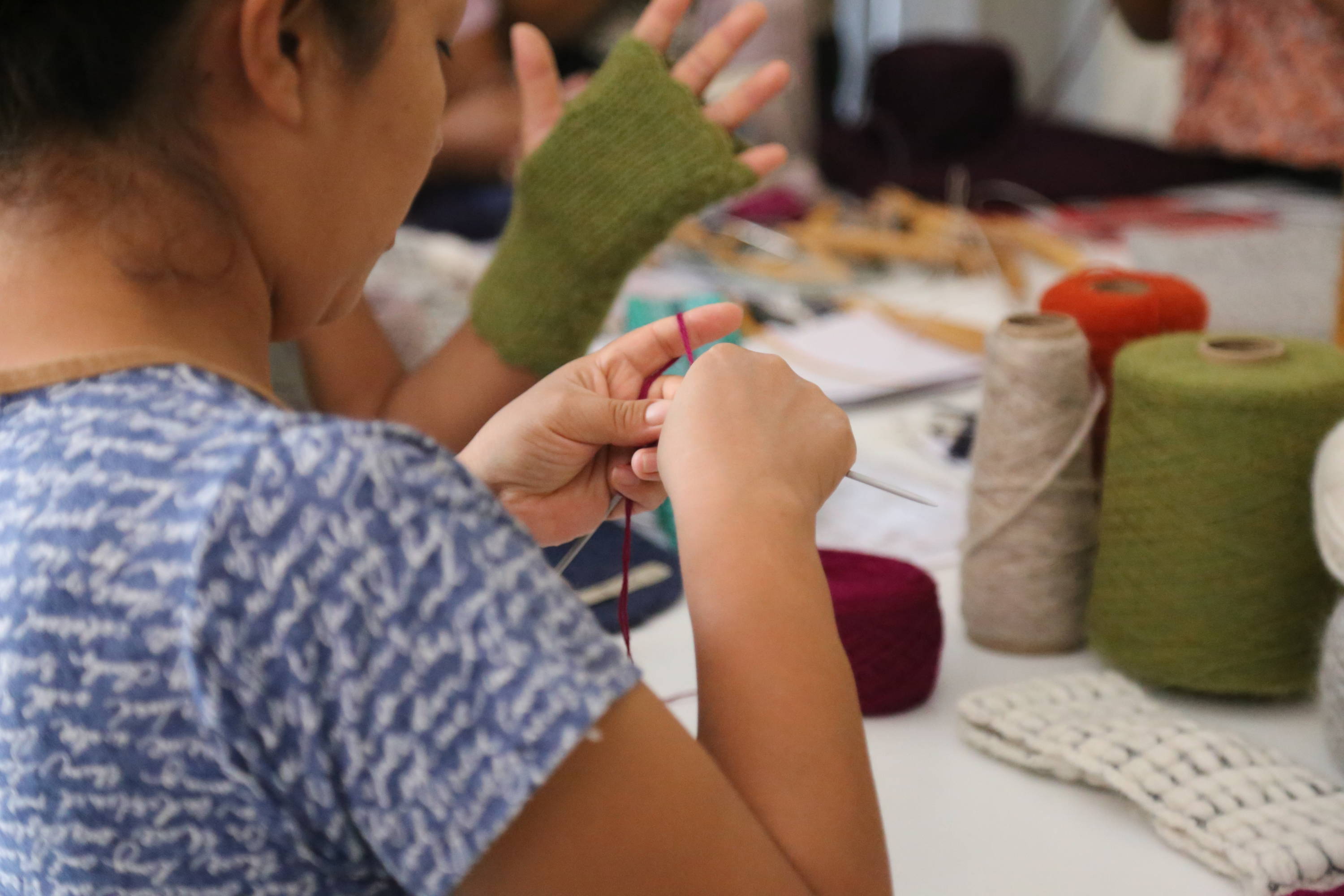 We are dedicated to mentoring our partners throughout the entire process, from design to product development to production and finally quality control, supporting them in the successful management of their team.
Our team's shared goal is to not only strengthen the supply chain and provide the highest level of customer satisfaction, but also to play a supportive role as these leaders generate economic, human and community development. To reach this goal, Emilime offers mentorship to our network in business development and collaborative design, covering issues related to finance, human resources, market investigation, trends, and communication. Our office is a dynamic laboratory where artisans of different mediums and from different regions have the opportunity to explore and collaborate with their peers, formalize their business, and develop lasting relationships.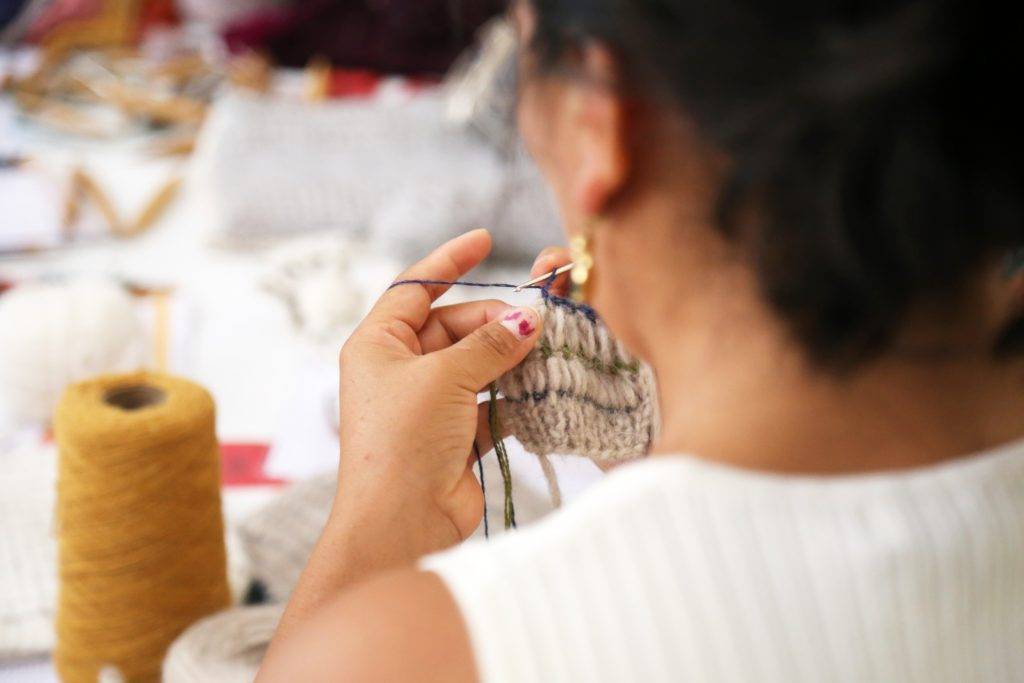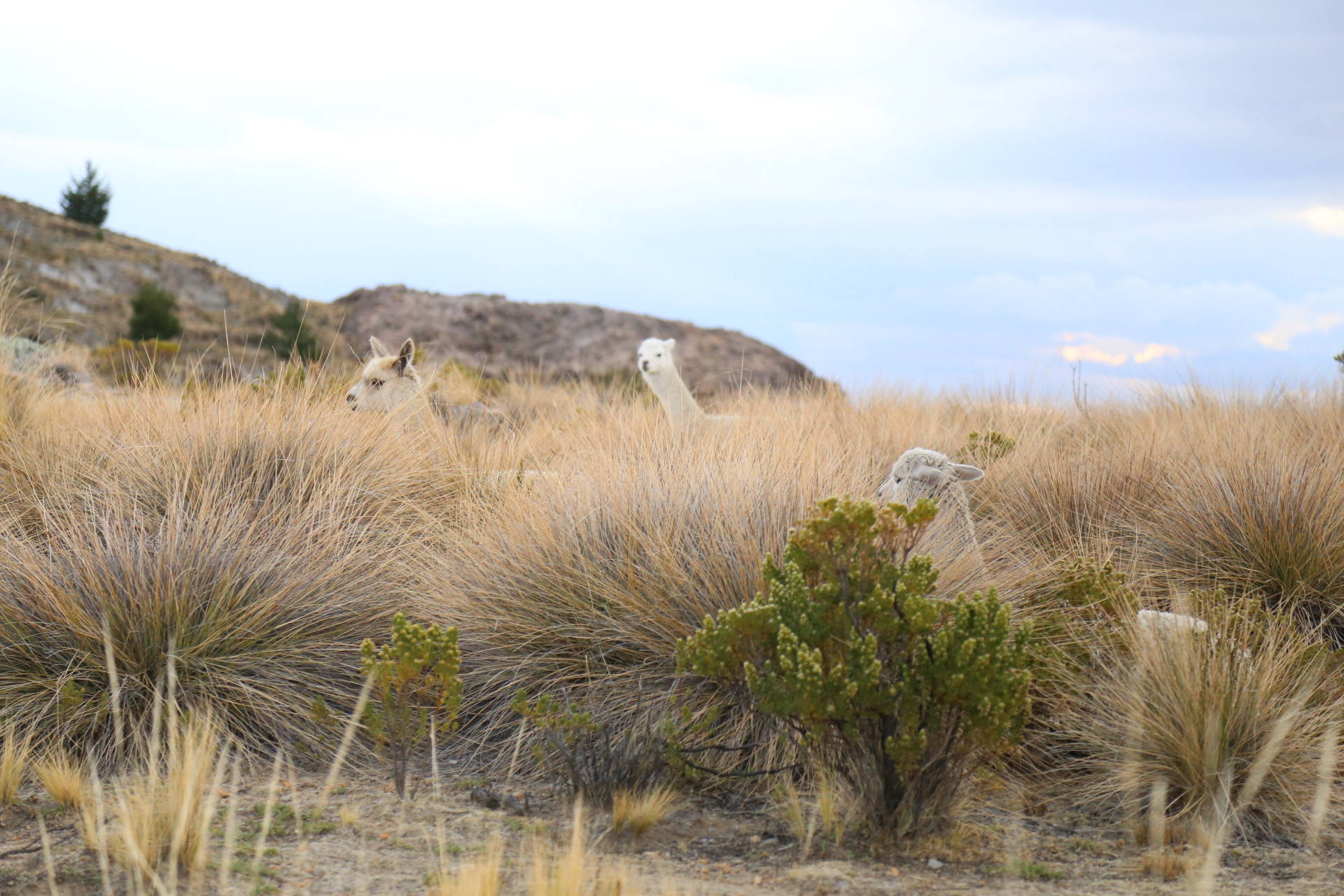 Our yarn is made primarily from alpaca, sourced from small communities of farmers in the highlands of Peru. Alpacas normally roam free, except their yearly shearing, and have a low impact on their habitat. They graze on the tops of natural grasses, without pulling out the root. Alpaca fiber is super silky and soft, resistant, warm, and has little to no pilling. The yarn is also hypoallergenic because it doesn't contain lanolin, present in wool.